The Video Production Project of the Future
Production. Platform. Placement. This is the future.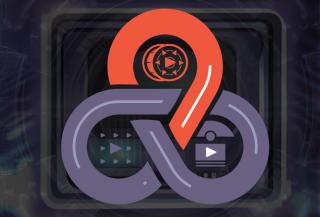 Wes Kennison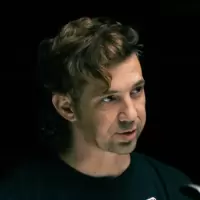 I mean, Video Production tech
on set
is pretty damn futuristic, seems like everyday we hear about a
new lens
,
new moco robot
, new
"from set to cloud"
technology.... All super exciting and amazing innovations. It changes so often that I imagine most would be hesitant to even start the argument that the common video production model is behind the technology curve of what's possible in 2023 and beyond.
I'm here to make that argument, and I'm doing it by quitting my (relatively) cushy studio job and starting a company, named version47.
version47 will practice a new model of video production for our clients, and in doing so create a new type of value for their investment in custom video content production
It still starts with Production first...
Let me be very clear, I'm not here to change the tried and true 'Creative, Production, Post' model of solving business problems with video content,
BECAUSE IT WORKS!!
It's the only way to make custom video content in a commercial context, and that's been my expertise as a Creative Director and commercial filmmaker for the last 11+ years.
When it comes to having fresh content to show the world (and to enjoy the value that comes with that), there isn't some magical, programmatic way to replace a camera operator or designer making something fresh. If that's a problem you're aiming to
solve
you should probably keep moving.
There are many different flavors of creatives delivering video content, but on the other side of all of them is a client who needs us to bring our A game, every time. And every single one of those clients has an audience that they NEED us to help them connect with, and that, my dear readers, is who I'm thinking about above all else.
My audience for THIS post is Ad Agency and Content Marketing pros interested in leveraging what's possible in the 2020s to get more out of their client's investments in custom video content production. My tactic to get there can be loosely described as "integrating the worlds of video and code through custom applications of available video rendering technology".
This is perhaps a murky statement, because video automation is not a category that's been well defined yet, so what are we talking about here?
There
are
many
different
SaaS
model
companies
selling quick
access to templates
. If any of those look attractive to you, then by all means please implement them into your production workflow and bring more value (in the form of
volume
of content) to your client relationships as a result. If you're like me and you believe that a template carries a fraction of the value of a uniquely useful creative solution crafted with care, expertise and a focus on a niche audience, then by all means read on.
If you compare the language of the above linked businesses you see a common theme, heartlessly paraphrased, "it's cheaper to make a bunch of videos if you do it this way." Which is TRUE! It is CHEAPER, but in an online world where
everyone is a video content creator,
canned content doesn't stand out.
But then you add the Platform...
So we've established that "available technology" means the ability to render videos in the cloud. Lots of people have cloud video rendering robots, and so does version47. We've invested 3 years and quite a few dollars in getting it there, and while it's still early stage as a platform, it's begun to deliver exactly what I hoped it would when my co founder and I started this journey 4 years ago, namely,
The platform has given me, the Director, a streamlined way to leverage the footage, design assets, animations, and storylines developed during a custom video project or campaign to get more traction online, thus moving the needle with the intended audience in a bigger way.
Want to leverage an animated character world built for the largest math curriculum in the US into repeatable videos designed to supplement teacher planning? We've done that.
Want to take the 5 most valuable data points from a supply chain management software and visualize them, in a daily video, for their niche online audience? Working on that one now.
Maybe you need same day turnarounds on 200+ localized 15s ads featuring different offers, disclaimers, logos, and contact info across 4 make/models delivered to markets around the country? The day the new offers drop is the same day we deliver.
What I've described above is merely the output, the SOLUTIONS doing the heavy lifting started with custom video content that was created by me and my team for a unique purpose.
You see, we learn a lot about an audience when we're doing the Creative > Production > Post thing I mentioned early on, when it comes time to deliver we've got plans and opinions about how to incorporate the Platform into the client's business goals that started the video production process in the first place.
Which brings us to the last piece of the equation, the Placement...
Many digital ad purchasing strategies involving video are built around a cornerstone piece of content, let's call that the "main edit". When a company does a campaign and video's involved, that main edit can go to broadcast, radio (as an audio file), and live on the homepage, and then it can branch out into a myriad of online destinations where the metrics are better, and the niche audience targeting capabilities are robust and diverse.
The latter is what I mean when I say "Placement".
If you tweak the paradigm of video based digital ad campaigns a bit to factor in ease of iteration, you wind up with a very different set of strategic and tactical options when it comes to creating measurable audience connections for your clients using video.
And this same thinking applies to really any audience connection you're trying to create, even if it doesn't fit inside of the paradigm of B2C Digital Advertising. Whether it's for internal, B2B, or even educational audiences, an ease of iteration means you can be more frequent in your video based touchpoints, maximizing what you get back on an investment in producing custom video content.
The way we're thinking about implementation, regardless of the audience, is to define in ruthlessly bottom line oriented terms what success looks like, and then hold ourselves accountable to that metric until we reach it. Things like:
We're adding 500 more paid subscribers in the next 90 days
We're lowering FTE involvement in this project by 75% by the end of July
We're creating a 2000% surge in engagement on platform X over the next 2 weeks
If you know your client's bottom line drivers well, you might have one of those you'd like to throw our way, to which we say bring it.
To wrap this up, I'm introducing what we've been affectionately calling the "triple-P" at Version 47, and it represents our plan to change things up.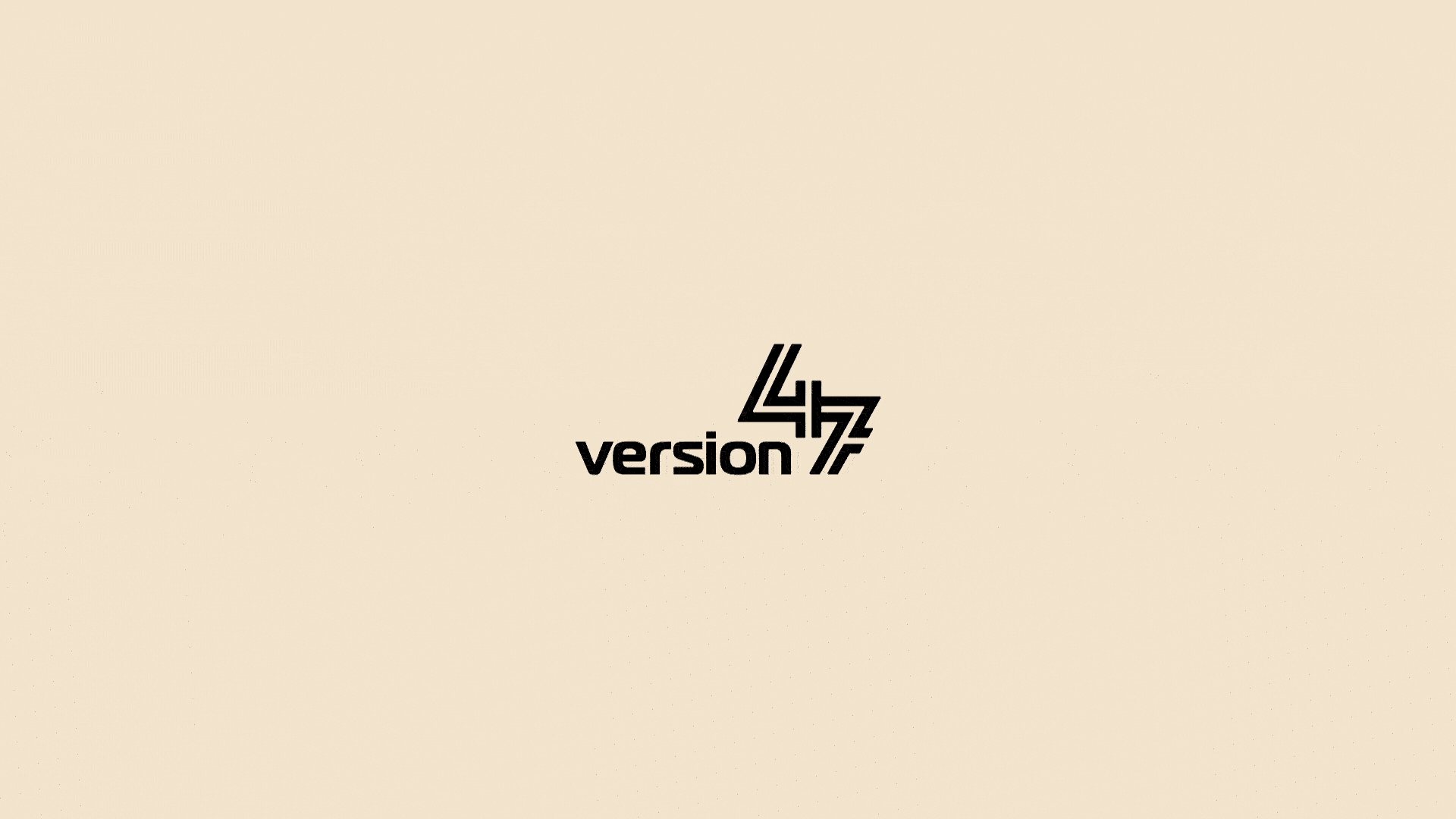 And you can probably imagine where more fruitful audience engagement leads.
much love,
Wes
Creative Director and Co-Founder at Version 47